The developers of Fall Guys have announced via their blog that the cross-play in all modes for those who play on PC and PlayStation consoles; previously it was only possible in Custom Shows. Furthermore, they confirmed that the Xbox and Nintendo Switch versions of the game have not been forgotten.
The Fall Guys writers also explain that "as long as you and your friends have connected the Epic account in Fall Guys, you will be able to play together using the "Invite Friends" feature. Don't worry if you haven't linked your accounts to date, there will be a command to do so as soon as you start the game. […] Anyone you added as a friend on PlayStation or Steam will automatically appear on Epic's friends list. To add new friends, simply search using their Epic or PlayStation name: if they are also logged in, the name will appear. "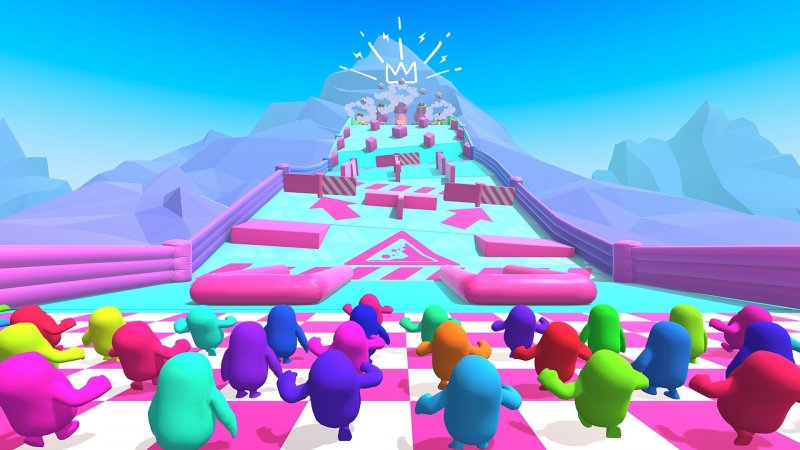 As regards the Xbox and Nintendo Switch versionsthe team is said to be "finalizing development, and while they are not included with this update, they are on the way! For now, we are extremely excited to enable Fall Guys cross-play features for existing platforms. as a first step ".
Recall that Fall Guys for Switch and Xbox had been officially postponed to 2022 about three months ago.